Opsy #30: Templates, compensation, and more
Things are happening! Here are some updates...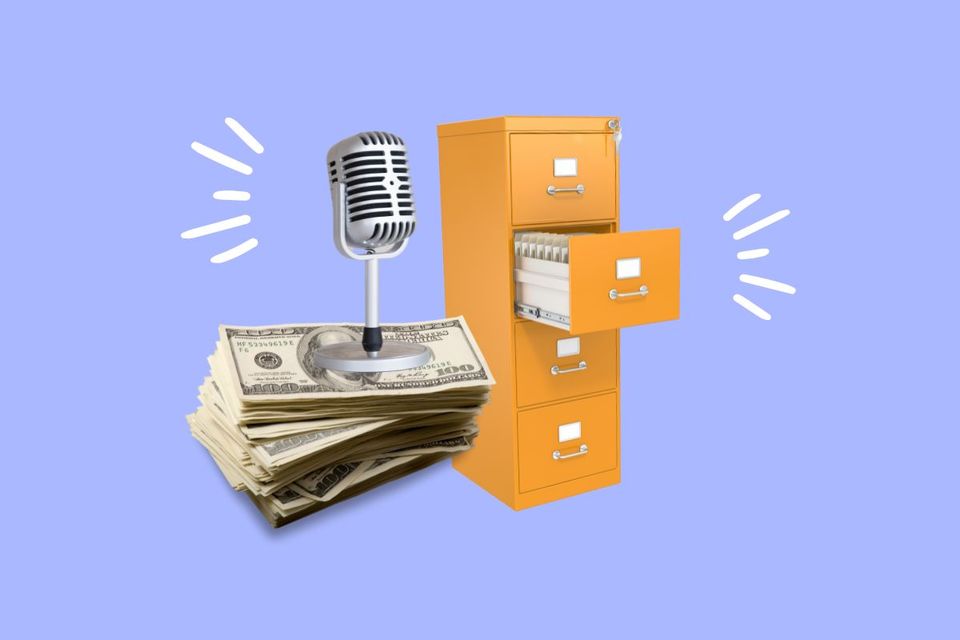 Hope you're staying cool wherever you are! ☀️
️This week, I want to share a couple Opsy updates with ya:
🗽 New York City Opsy Meetup: It's on! Founding Member Danielle Merino is hosting a happy hour on Tuesday, August 30th. Reply to this email for the deets! (Or to be added to the list for the next one.) This is open to any ops pro in the area.
📚 Opsy Template Directory: Founding Members now have access to a crowdsourced template directory that can be used for inspiration, guidance, or just a great starting point. My hope is that this small directory will grow over time so we can stop reinventing the wheel and get stuff done faster.
💸 Opsy Compensation Survey: Last call for submissions! I'm putting together the results and would love a few more submissions, especially from senior ops pros who are Heads of x, Director, VP, etc. You can anonymously submit your info here.
ICYMI
Compliance might not be the first thing that comes to mind when you think of super interesting, challenging work that will have your LinkedIn popping off with job opportunities... but our most recent podcast guest surely makes the case for why it should be!
Nikki Gonçalves is the Director of Compliance at Fold, a FinTech startup that allows you to earn Bitcoin with every swipe of your debit card.
In our convo, we talked about:
How Nikki broke into compliance after initially starting her career in PR and customer support
Why being in compliance is kind of like being a private investigator 🔍
What drew Nikki to crypto in the first place
How Nikki stays up to date on ever-changing regulations for financial institutions in general, and digital currencies, specifically
What you need to learn to break into compliance
✨
This newsletter is sponsored by Runner.Runner connects outstanding operations talent with inclusive startups who need their skills on a fractional or temp-to-perm basis. No more cheap gigs, horrible bosses, or miserable schedules. Visit hirerunner.co to apply today.
Links & Opportunities
Have an opsy article, podcast, or event to share? Hit reply to let me know.
A leveling matrix that scales: Eight years ago, operations leader Molly Graham shared a "counter-intuitive system for startup compensation" that has been widely shared and used as inspo for countless comp frameworks since (including one of my own). She's updating it in pieces, starting with this no-nonsense approach to leveling.
Questions for our first 1:1: Speaking of long-time classics, I was about to dig out this popular gem to prep for a new team member when executive coach Lara Hogan shared an updated version. Apparently, it's six years old! And now expanded and in an easy-to-copy Google Doc.