Opsy #29: The curvy path into ops leadership (and an IRL meetup!)
This week, we're talking about paths to the COO role and making plans to meet up IRL (!!) in NYC.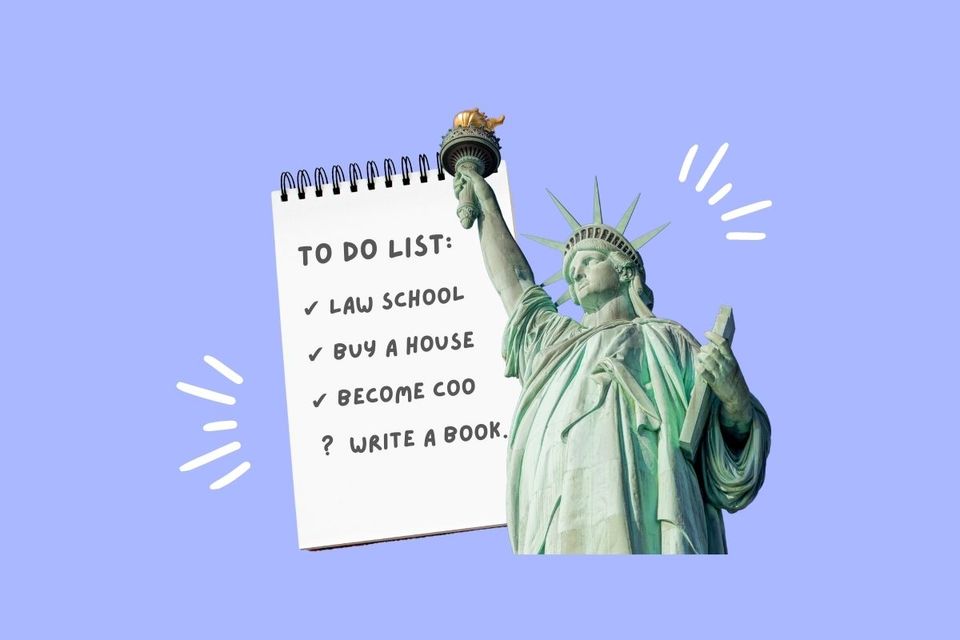 The path to the COO role is a curvy one, with lots of different routes into the role.
We've already talked about a few of them on the podcast but, today, we're talking about one more: people operations.
On the blog, Whereby COO Jessica Zwaan shares why hiring a People leader into the COO role is a good move for businesses—and the exact skills she built to make the jump herself.
Check out her post 👉🏻 A new path to COO
NYC Meetup
Do you live in New York? Do you want to nerd out with other operations pros in real life?!
Opsy Founding Member Danyelle Merino is planning a meetup for members in the area. Fill out this form to confirm interest and weigh in on the best date to host it!
I will send stickers and try to resist the urge to hop on a flight. 👀
✨
This newsletter is sponsored by Runner.Runner connects outstanding operations talent with inclusive startups who need their skills on a fractional or temp-to-perm basis. No more cheap gigs, horrible bosses, or miserable schedules. Visit hirerunner.co to apply today.
Links & Opportunities
Have an opsy article, podcast, or event to share? Hit reply to let me know.
Call for Speakers: Our friends over at Operations Nation are hard at work on their (virtual) fall conference. The theme is operational excellence and they're looking for both speakers and sponsors. Time to shoot your shot, ops pros!
People Operations Jobs: A great source for people operations pros who are looking for their next role. (H/t Paige Brewster for the recommendation!)