Opsy #37
Your monthly roundup of Opsy things.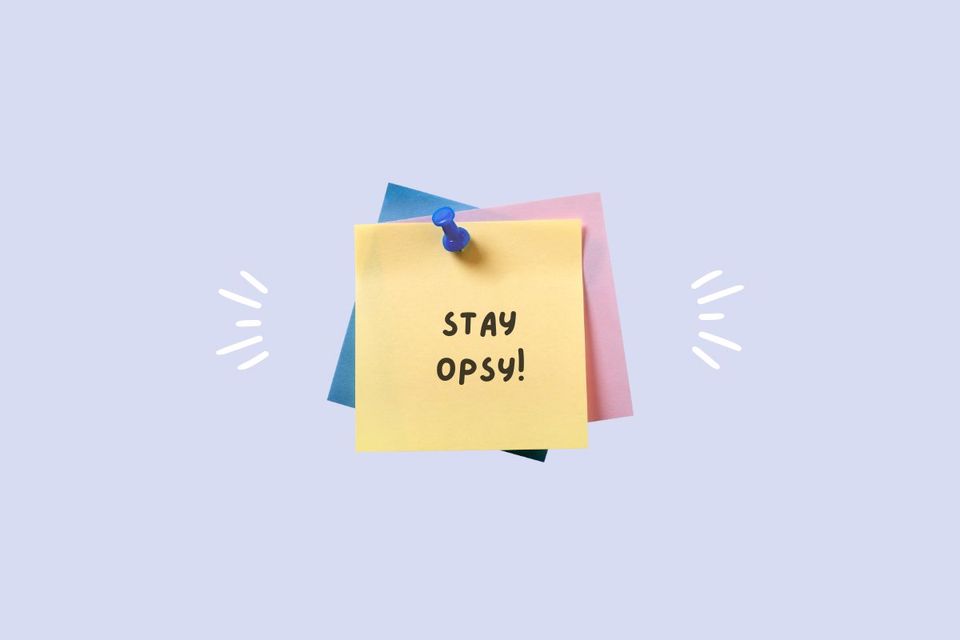 Ramadan Mubarak! Sending warm wishes to those celebrating Ramadan. ✨
If you're wondering about how to best support your Muslim coworkers this month, check out these resources that we shared last year.
ICYMI
I chatted with operations leader Nicole Vasquez about how to pave your own career path for the podcast. 🎙️
It can feel like the only way to grow your career in tech is to move super linearly into more specialized, senior roles. What I love about Nicole's story is that she followed her gut and carved out her own path through different industries and roles that seemed like a pivot on paper.
It helped her build a diverse skillset that served her well as an entrepreneur, cofounder, and now COO!
Listen to the ep (or read the transcript) on Opsy.work
Resources & Opportunities
Have an opsy article, podcast, or event to share? Hit reply to let me know.
Be Plucky Podcast: Leadership coach Jen Dary and her team are a great resource for management training and coaching. And now there's a podcast!
Headshot Pro: AI has come for the team headshots. Instead of trying to coordinate 'matching' headshots for your remote or hybrid team, you can use this tool to create them for $29/pp. 👀
Customer Service Interview Builder: If you've hired great support folks, you know hard it can be. Help Scout, my favorite help desk tool, pulled together some resources for new hiring managers, or even experienced ones looking to refresh their process.
PS. I'm busy planning season two of the Opsy podcast. If you know a great ops pro with lots to share, nominate them to be a guest!