Opsy #33: All the events!
Introducing an easier way for you to keep track of professional development events.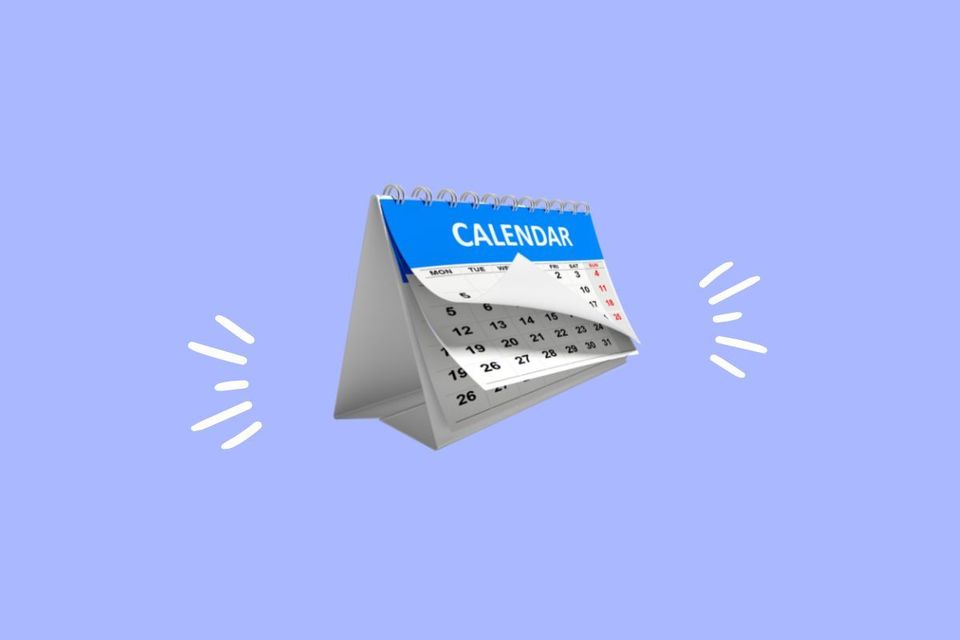 Fall is sneaking around the corner and that means we're all coming back from vacays, turning off the auto-responders... and registering for a lot of virtual events?
I've seen so many webinars, conferences, and summits pop up lately. Tis the season, I guess! But I never quite know when to promote the ones that look valuable. (The week before? When I first hear about them?) So I decided to make us a little cheat sheet!
✨ Introducing our new Event Calendar ✨
I'll continue to be fairly picky about the ones I include—prioritizing free conferences, paid events that I know to be high quality, and the occasional webinar from Opsy members and friends that we know and love.
If there are any ops events on your calendar that you're looking forward to, hit reply and let me know! I'd love to add them.
ICYMI
Our first IRL Meetup is next Tuesday, August 30th in New York. If you're in the city and want to meetup, hit reply and I'll connect you with the host.
I'm bummed I can't be there but I'm sending sticker sheets and lots of enthusiasm!!!
Also, totally unrelated... but how many of you are in Chicago and would maybe want to meet up next week? Let me know here. 👀
✨
This newsletter is sponsored by Runner.Runner connects outstanding operations talent with inclusive startups who need their skills on a fractional or temp-to-perm basis. No more cheap gigs, horrible bosses, or miserable schedules. Visit hirerunner.co to apply today.