Opsy #26: Like networking, but more fun
Summer is here! And so is our next meetup.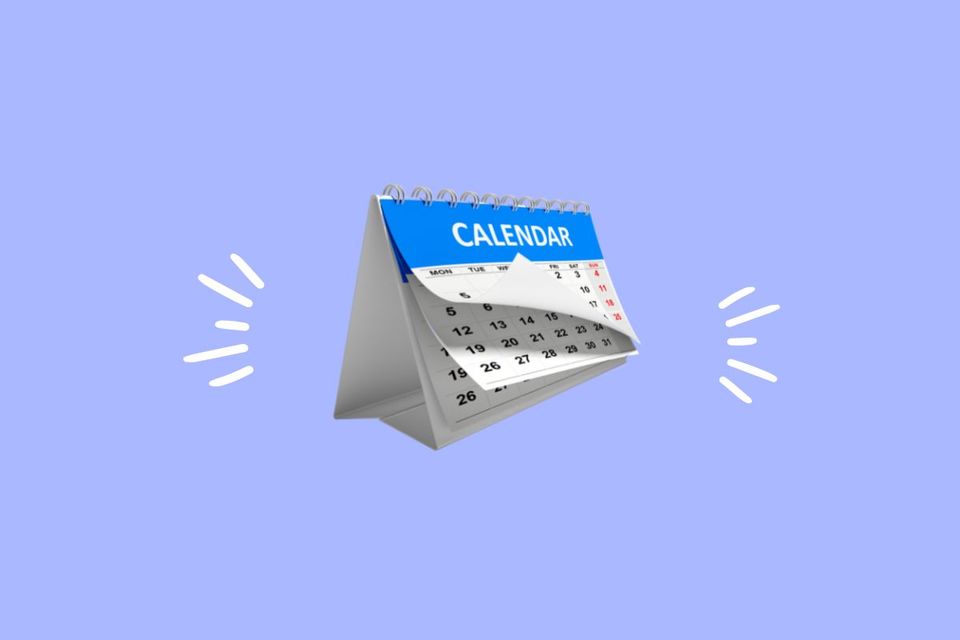 I spent last week in Houston and, oh boy! If you ever need proof that summer is here, Texas will be happy to show it to you. 😅
But a new season means it's time for another meetup so.... mark your calendars for the Opsy Summer Meetup! It's next Friday, June 24th at 12:00pm ET. (That's 9am for you west coast folks and 5pm for those of you in London.)
If you haven't been to one of our virtual meetups before, here's what you have to look forward to:
​⚡ Lightning Talks — We're giving an ops pros the stage for 10 minutes so they can teach us something to improve our workflows.
​🎙️ Speed Networking — We'll use breakout rooms to pair you for 1:1 chats with at least three other operations pros. We'll even give you a prompt to help keep the convo moving!
🥳 A really good time!
The event is capped at 50 people so save your spot today.
ICYMI
Design operations is a growing specialty... but what is it really?
Opsy member Kelli Smith interviewed specialists from the Opsy community to get all of your questions answered, including:
What design operations is and why it's super helpful for growing teams—and the designers themselves!
The types of companies that benefit the most from investing in design operations
And lots of resources to help you break into design operations too!
Check out the Opsy Guide to Design Operations to hear from our experts on these topics + more.
✨
This newsletter is sponsored by Runner.Runner connects outstanding operations talent with inclusive startups who need their skills on a fractional or temp-to-perm basis. No more cheap gigs, horrible bosses, or miserable schedules. Visit hirerunner.co to apply today.
Links & Opportunities
Have an opsy article, podcast, or event to share? Hit reply to let me know.
Guide To (Less Horrible) Layoffs: Canadian HR consultancy Bright + Early put together a great (albeit quick and dirty) guide for anyone in the unfortunate situation of planning layoffs.
I Wonder, I Think, and I'm Pretty Sure: Opsy member Jeremey DuVall has a great newsletter where he writes about opsy topics and this is a recent favorite. I love learning about the different mental models that ops pros' use!