Opsy #27: Getting together
Did you hear? We're hosting our Summer Meetup this Friday. ✨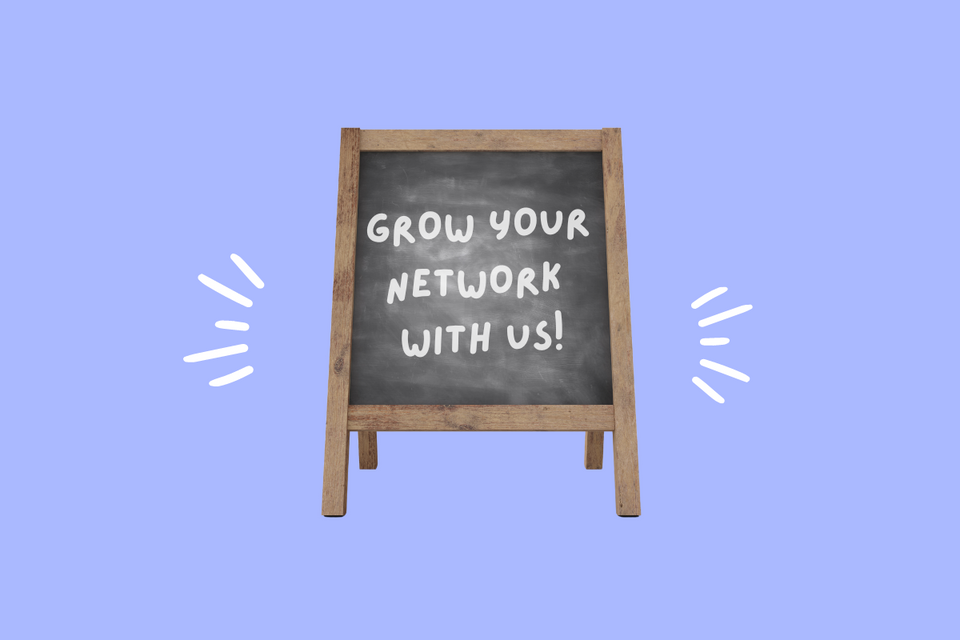 Did you hear? We're hosting our Summer Meetup this Friday. ✨
We'll have a great lightning talk from Oleg Krasnov and a few rounds of speed networking so you can meet some awesome ops folks, too.
These meetups are a fun, casual way to learn something new and grow your network. They're free, but we only host them a few times a year. So come to this one, if you can!
Hope to see you there!
ICYMI: Opsy Compensation Survey
We have a lot of new folks around here (hi!!) so I want to make a little plug for the Opsy Compensation Survey.
We created this survey last fall because we know how hard it is to find reliable compensation data for ops roles—our backgrounds as skillsets are as varied as our job descriptions! It's not always easy to get the info you need from your own network, so we're asking everyone in ours—and that means you. 👀
If you do opsy work in tech, please consider filling out the survey and sharing it with your network on LinkedIn.
We've got +150 submissions so far and we'd love to get another hundred before we release the full report later this summer.
✨
This newsletter is sponsored by Runner.Runner connects outstanding operations talent with inclusive startups who need their skills on a fractional or temp-to-perm basis. No more cheap gigs, horrible bosses, or miserable schedules. Visit hirerunner.co to apply today.
Links & Opportunities
Have an opsy article, podcast, or event to share? Hit reply to let me know.
No Code Conf: Webflow's annual no-code conference has been announced for November. They're hosting it in San Francisco but streaming it live so there are both in-person and online tickets available.
Better Sheets: If you spend a lot of time in Google Sheets, this self-serve course is a great way to level up on everything from building better dashboards to writing your own scripts. I bought the lifetime deal (currently $79) a while ago and have only gone through a few of the lessons, but it's already paid for itself in saved time and satisfied stakeholders.