Opsy #24: Scalable onboarding & ops leadership
I still remember the first time I onboarded a remote team member. It was 2015, I had just joined my first startup, and... y'all, it was bad.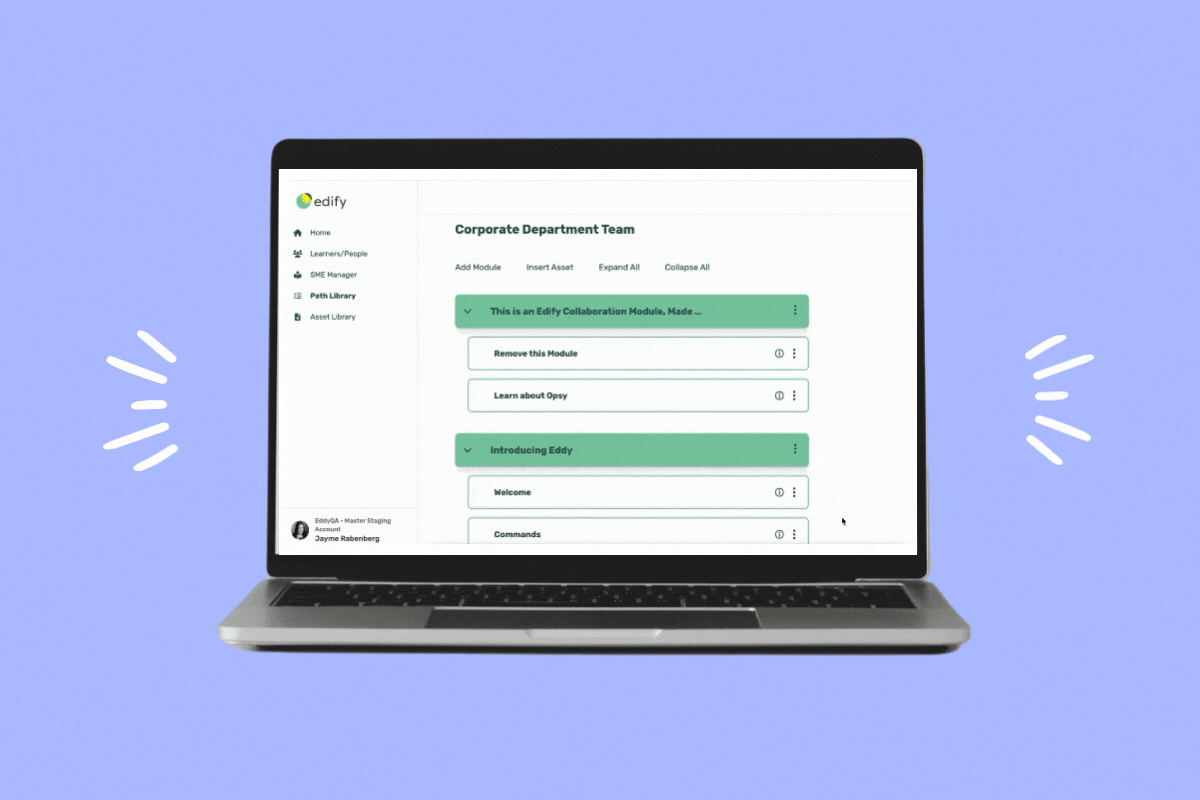 I still remember the first time I onboarded a remote team member. It was 2015, I had just joined my first startup, and... y'all, it was bad. So much awkward screen sharing! 🙈
It took a lot of trial and error to build an onboarding process that I was really proud of. (Too much, in my opinion!) But, luckily, we have a lot more resources at our disposal than we did back in 2015.
One of my favorites is Edify, a tool for technical onboarding & training that is built with engineers in mind but works for teams of all shapes and sizes.
I recently helped Edify create what we call the "layer cake" approach to onboarding. AKA, a super scalable, modular approach to onboarding that allows you to reuse key components across all your new hires. ✨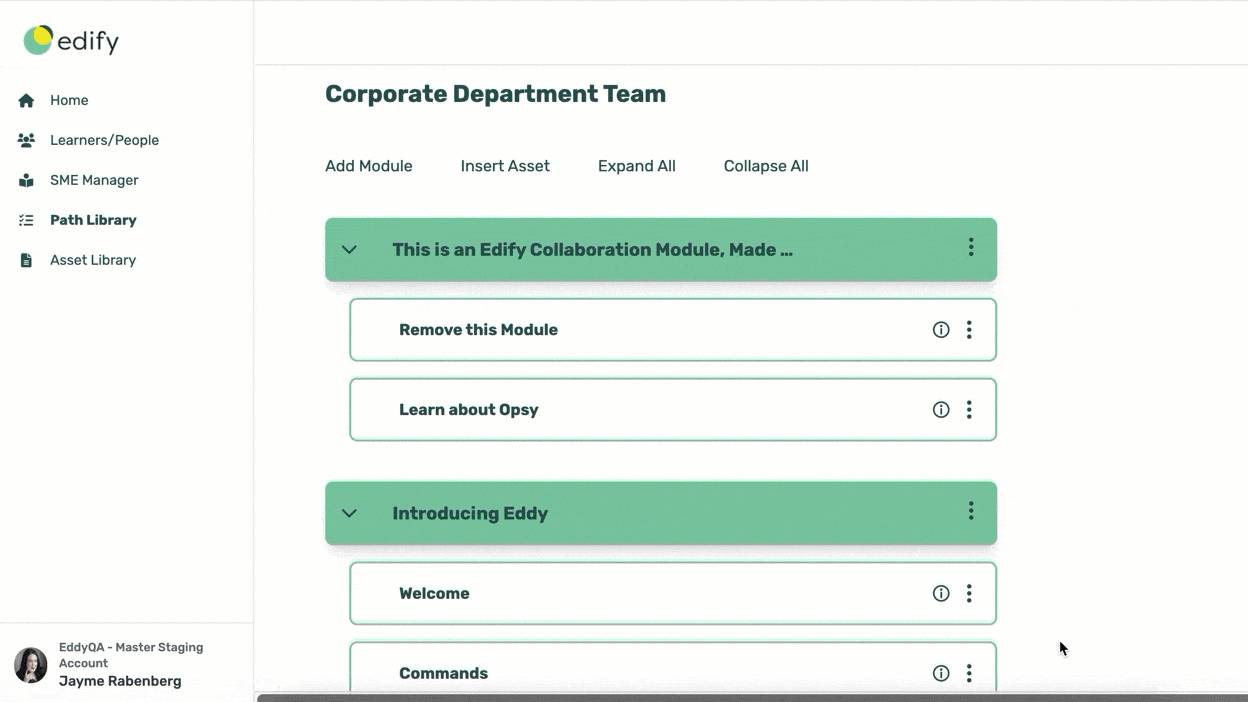 A layer-cake approach is the easiest, most scalable way to create a quality onboarding experience for your team.
Here's how it works:
The company layer provides culture, history, and context for the new hire to help them to understand the product and customer.
The departmental layer helps new hires understand how the organization is organized and how their role and team fit into the larger org.
The team layer is provides the new hire with the the specific know-how to do their job and collaborate with their colleagues.
A thoughtful employee onboarding program can be a game changer. So, if your team is in scaling mode, consider this modular approach to make sure your onboarding program scales alongside your team.
And, if you're looking for a super easy way to roll this out, look no further than Edify. Their platform and template library make it easy to get started!
ICYMI
At a high level, an operations leader is someone who understands the business priorities and helps the team reach their goals. But these folks can have a lot of different titles and responsibilities.
Enter the The Opsy Guide to Operations Leadership! ✨
I interviewed dozens of ops leaders about their roles, their skills, and what they wish they had known before they took on their current role.
If you're thinking about moving into (or up) in an ops leadership role, make sure to check it out!
Links & Opportunities
Have an opsy article, podcast, or event to share? Hit reply to let me know.
How ConvertKit Thinks About Pay: CEO Nathan Berry broke down how they think about pay for their remote team - featuring location-agnostic pay, equity, and profit sharing. Super interesting approach to remote pay! I hope more companies experiment with approaches like this as remote teams become more common.
Ali Rohde Jobs: A newsletter that rounds up Chief of Staff, BizOps, and VC roles at cool startups and funds. I've shared it before but it's come up a few times this week so it felt like a good time to share it again for anyone on the job hunt.