Opsy #20: Short and sweet
A larger-than-normal serving of great ops links!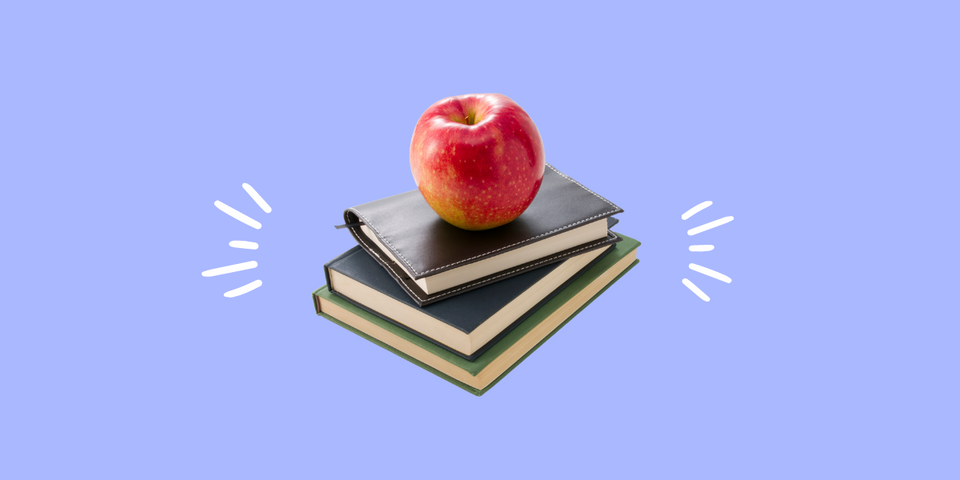 Shoutout to everyone came to the Opsy Spring Meetup last week! It was our biggest meetup ever. 🤯
We also tried something new — breaking into small groups for roundtable discussions around topics like hiring, scaling, automation, and more.
These chats were a great opportunity to connect with other ops folks thinking about the same things right now and I think we're all in agreement that we need more of them, stat.
In the meantime, here's a larger-than-normal serving of great ops links. 👇🏻
Links & Opportunities
Have an opsy article, podcast, or event to share? Hit reply to let me know.
The problems that COOs at Europe's top startups are dealing with right now — What it says on the tin! I liked this peek into what a handful of European COO's are working on. And this format definitely gave me some ideas about how we can better share what we're all working on/would like support with in Opsy. 🤔
How to use Twitter's advanced search — Twitter is a gold mine of info and advice but their advanced search is way underutilized imo. This thread nicely sums up how to use it to your advantage.
The Growing Strategic Role of DesignOps — If you're curious to learn more about DesignOps, and how the field is growing alongside remote work, this could be a helpful event to check out.
Getting Started with No-Code — A free course from the no-code experts, Zapier and Makerpad. I shared this link in the automation roundtable last week, as it's a great place to start if you're new to using no-code tools for automation.