Opsy #19: Meetups, podcasts, and more
Who's a badass ops pro that already signed up for this week's Opsy Meetup? 🙋🏻‍♀️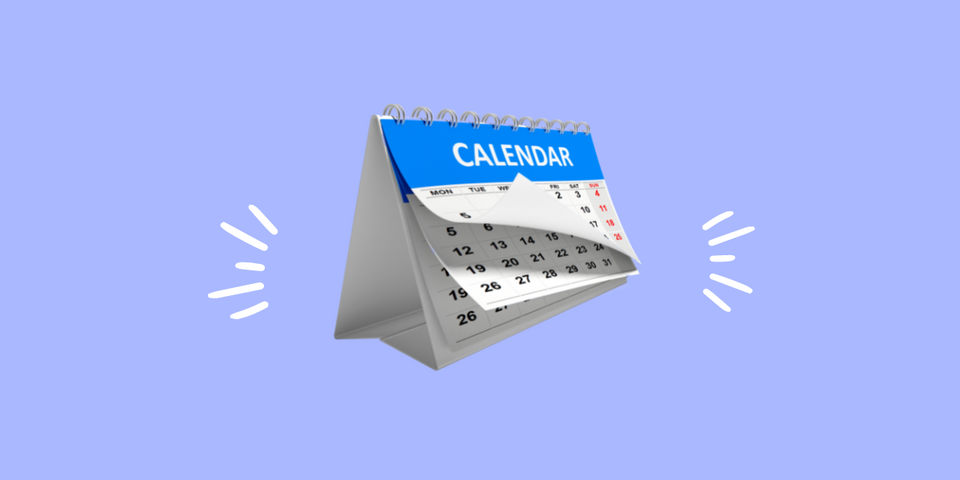 Who's a badass ops pro that already signed up for this week's Opsy Meetup? 🙋🏻‍♀️
Reminder that it's tomorrow at 11am ET / 8am PT. Join us for fun networking with other cool folks working in opsy fields.
The event is free for everyone, but registration is required so make sure to save your spot. It'll be out last meetup until June!
ICYMI
A new podcast ep dropped last week! ⚡
I chatted with Dianna Moore and Lauren Walker-Reader, COO and VP of Ops, respectively, at Runner.
We talked about so many things, including:
What made them join a startup after spending most of their careers in aerospace—and who poached who! 👀
How they think about the scope (and overlap) of their COO & VP roles
How to grow your career in operations by building the right "toolbox"
How fractional time work can benefit both the company and the ops pro
Check out the audio (and transcript) here. Or just download it wherever you like to listen to your podcasts. 💜
Links & Opportunities
Have an opsy article, podcast, or event to share? Hit reply to let me know.
[Tutorial] Automatically organize your PDFs: A very specific but helpful tutorial from the folks at Zapier. If you regularly receive PDFs via email and want to organize them in Google Drive by client or project, this could be a game changer.
[Article] Bias towards action: Operations leader Regina Gerbeaux shared this helpful model for prioritization that may be a timely reminder for all of us with scaling on the brain.