Opsy #5: Short and sweet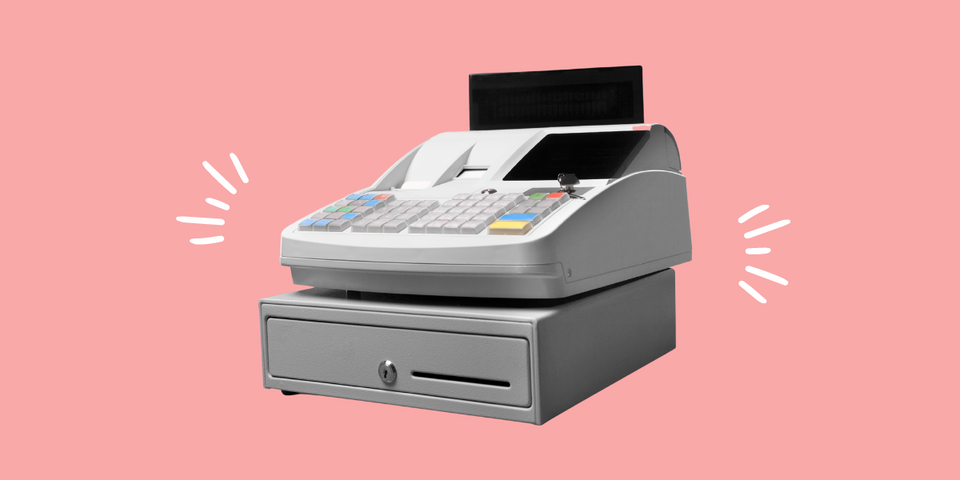 It's a busy week over here at Opsy HQ (aka my favorite coffee shop). I just recorded the first episode of the Opsy podcast and our first Opsy Meetup is tomorrow. 🎉
If you've already signed up for the meetup, get pumped! You're about to learn something new and make some new friends.
If you haven't signed up yet, what are you waiting for? There are 5 spots left.
You can grab one here. (Or send your favorite coworker and make them report back.)
ICYMI
I'm still gathering submissions for the Opsy Compensation Survey. 💸
Operations is a nebulous position that can take on many forms. This, combined with the already hazy nature of compensation data in the market, means one of the best ways to better understand our compensation is crowdsourcing.
If you haven't already shared your salary, consider doing so to help your fellow ops folks out! I'm hoping to release a summary of the data by the end of the year but we need ~40 more entries for that. 🤞🏻
Links & Opportunities
Have an opsy link, job, or event to share? Hit reply to let me know.
Resources for New Managers is a new microsite that gathers all of the people management resources created by Lara Hogan, a former VP of Engineering turned executive coach. She's written a lot of my go-to resources on management so this little site is a treasure trove!
Hidden Workers: Untapped talent is a new report by Harvard Business Review & Accenture about how all of us in recruiting complain about a talent shortage and then overlook qualified applicants. The report has some interesting insights (about ATS usage in particular) but it's long so here's a good summary from HR Brew too.
See you next week!