Opsy #18: Happy Ramadan!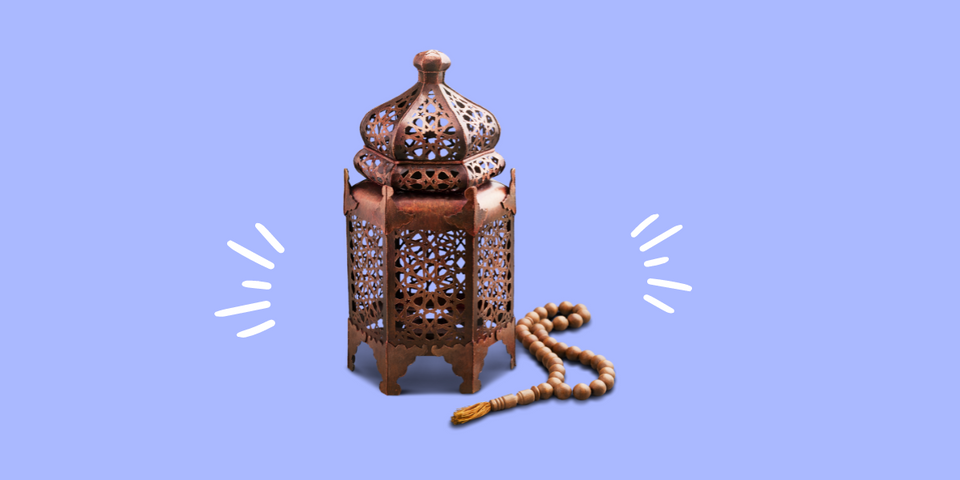 Ramadan Mubarak! Sending warm wishes to those of you who will be celebrating Ramadan come Friday. ✨
For everyone else, reminder to check your meeting schedule and think about any accommodations you can proactively offer your Muslim teammates.
As a non-Muslim, here are two resources that I've found to be both helpful & actionable:
Pro tip: If Ramadan isn't a holiday that would normally be on your radar, add a recurring to-do list or calendar item for reviewing these resources each year. I started doing this a few years ago and it really helps me make sure that I'm keeping these best practices in mind.
Save the Date
Our next Opsy Meetup will be on Thursday, April 14th at 11:00am ET. (That's 8am for you west coast folks and 4pm for y'all in London.)
As always, this is a free event that will include lightning talks and speed networking. It's a fun way to learn something new and grow your network so I hope to see you there!
The event is capped at 50 people so save your spot today.