Opsy #21: Making the most of communities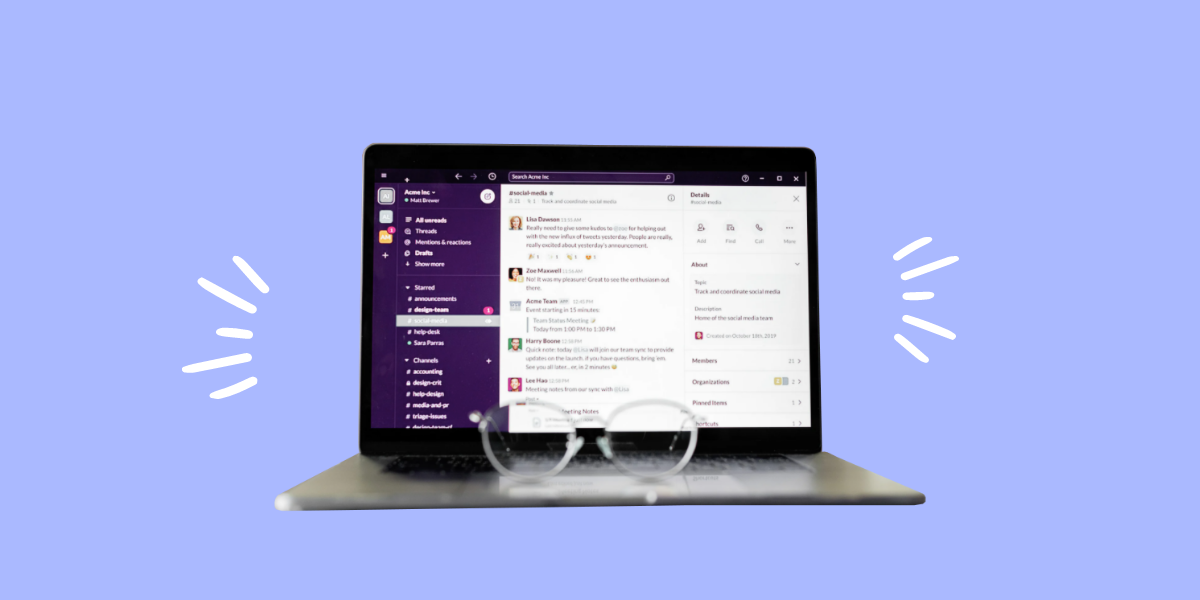 Kelli here, jumping in for Caro this week.
You might not know that, besides sending this newsletter and hosting some magical Zoom meetups, Opsy also has a great Slack community included in its Founding Membership.
I'm part of plenty of virtual groups, but the Opsy Slack has been a real game changer for me. Not only is it a place where you can connect with operations pros who actually "get" you and what you do, but it's also where you can ask all the questions (and get all the answers!) about the unusual, tough, or simply interesting situations we all run across in ops.
So I was super excited when Caro offered me this chance to tell you how to get the most out of the Opsy community and any internet community you're part of.
▶️  How to grow your career with online communities
Show us the money
We're still gathering submissions for the Opsy Compensation Survey. 💸
Operations is a really big field with all kinds of generalists and specialists. This, combined with the already hazy nature of compensation data in the market, means one of the best ways to better understand our compensation is crowdsourcing.
If you haven't already shared your salary, consider doing so to help your fellow ops folks out! We'd love to collect a few more data points from senior ops folks before releasing the summary this summer.
Links & Opportunities
Have an opsy article, podcast, or event to share? Hit reply to let me know.
How to Align a Remote Team — Great podcast ep from ops leader Allison Pickens and Tony Jamous, the CEO of Oyster.
FP&A Prep — Newsletter that shares good reads relevant for startup finance folks each week.