Opsy #16: All things hiring
Do you have hiring on the brain? Apparently, I do because that's the unofficial theme of this newsletter. 😜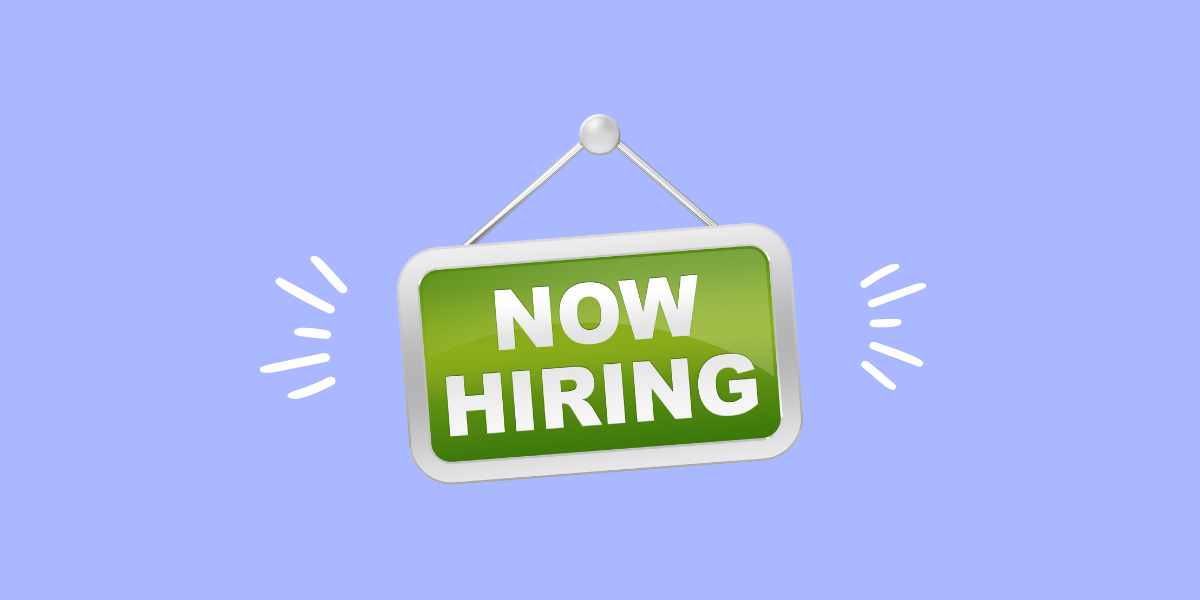 Do you have hiring on the brain? Apparently, I do because that's the unofficial theme of this newsletter. 😜
Now more than ever, there's a huge opportunity to rethink your hiring process and invest in a better candidate experience that really helps you stand out in this competitive hiring market.
Opsy pro Megan Bianco, who you might recognize from the first episode of the Opsy podcast, is sharing her best practices for doing just that on the blog today.
Check out her actionable tips for improving the candidate experience.
ICYMI
A new podcast ep dropped last week! ⚡
I chatted with top recruiter Sean Page about:
How people ops & recruiting teams should work together at growing startups—and when they need to be split into separate teams
Best practices for up-skilling your hiring managers to make sure you're providing a consistent candidate experience
How you can foster a more inclusive culture by making the implicit more explicit
... and so much more!
This is the longest ep of the Opsy podcast yet and it still didn't feel like enough time for all the 💎 that Sean was dropping.
Check out the audio (and transcript) here.
Links & Opportunities
Have an opsy article, podcast, or event to share? Hit reply to let me know.
CFO Compensation Survey: Business banking tool Rho surveyed ~100 financial leaders about their comp and put together this report on the results. (Shameless plug: don't forget to fill out the Opsy Comp Survey, if you haven't already!)
[Webinar] Hiring Talent from Latin America: I get a lot of questions from US-based hiring managers about hiring internationally because I'm vocal about the benefits (and live in Mexico). But one of my go-to experts, Georges Janin from Gringo Jobs, is speaking on a panel with Deel tomorrow about this very topic. Definitely worth a watch if you're new to hiring abroad.