Opsy #15: Your first 90 days
How to set yourself up for success in a new role, networking with other ops people, and a few links too.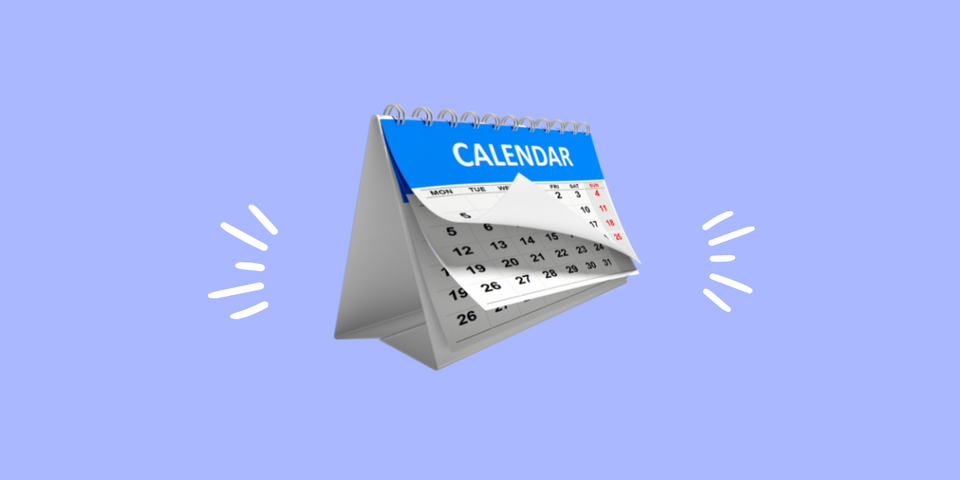 The Chief of Staff role has been on the rise for years but, every time I look at a job board, I feel like I see even more CoS roles than I did before. Understandably! A great Chief of Staff can have a huge impact on a startup's trajectory and being able to work on so many different, high-value projects is a compelling proposition for a skilled operator.
As more and more operations pros move into Chief of Staff roles, they're realizing that their first project is often defining the role for themselves and their company.
That's why Emily Armando, Chief of Staff at Gather, is celebrating her six-month anniversary in the role by looking back on what she learned in her first 90-days.
Whether you're a new or experienced CoS, or starting another type of ops role entirely, there are lots of good takeaways!
ICYMI
Did you hear about our Opsy Meetup?
We're getting together tomorrow at 11am ET / 8am PT for:
A great lightning talk from Nicole Scherbina and
No-pressure networking with other operations pros!
The event is free for everyone. You can save your spot here. 💕
Links & Opportunities
Have an opsy article, podcast, or event to share? Hit reply to let me know.
How you know when it's time to leave — This article from Molly Graham walks through two frameworks for deciding if you should stay in your current role or move along. I love Molly Graham and I love frameworks that make nebulous things actionable so this was a no-brainer bookmark.
[Webinar] Automating Sales, Marketing, and Recruiting Workflows — This webinar with Kareem Amin, the CEO of Clay, breaks down how you can use the tool to create "live" lists of people. If you're currently using a spreadsheet as a CRM or struggling to create a source of truth for people data (leads, contacts, etc.), this might be worth your time.