Opsy #13: Introducing the Opsy Slack
Leading ops at a startup is a lot easier when you have people you can ask for help.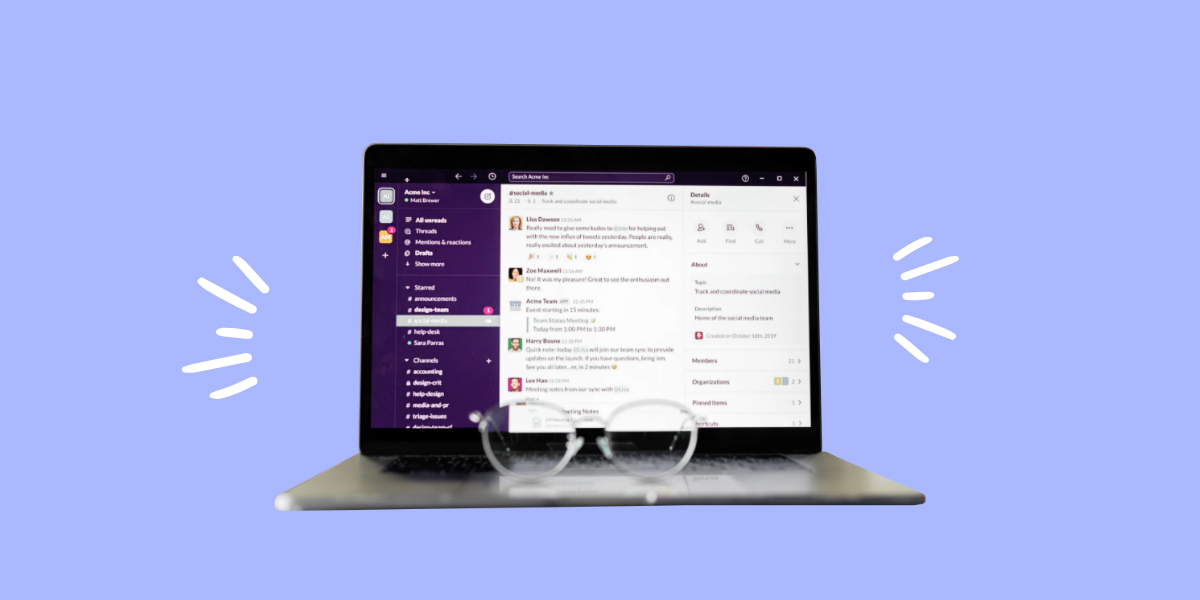 I spent the first few years of my ops career working in a silo, googling my way out of problems and hoping for the best. There was a lot of trial and error. 😅
I got an HR certification, took some courses, learned some tools... but the thing that really made me feel more empowered at work was finding a few other ops people who felt like my people. I can do my job so much better (and enjoy it more!) when I have them in my corner.
I wanted there to be an easier way for operations pros who wear a bunch of hats and have a growth mindset to find support.
This is why I created Opsy and why I've spent the last few months talking to a bunch of you about what you think Opsy should be and what I should prioritize. We've chatted about where you are in your careers, what you're focused on at work right now, and what you want from a community.
And turns out, it's an actual community. 😜
I've been resisting to starting a Slack community for a while because, frankly, I'm in a lot of them and the quality varies a lot. And I want ours to be great!
I was nervous to launch one because... what if it wasn't?? But then I remembered how great we all are and I got over it. (Lol) So....
🥁 Introducing the Opsy Slack Community 🥁
My hope is that this will be a place we can connect between meetups. A place to ask questions and share links, but also to proactively talk about what we're working on so that people who've done it before can share their advice and templates.
We're opsy people, after all. We shouldn't be recreating the wheel so much!
How to Join
The Opsy Slack is reserved for Founding Members.
If you're already a Founding Member, there's a Slack invite in your inbox!
If you're not yet a Founding Member, you can upgrade here and automagically get a Slack invite. ✨
As a Founding Member, you're paying $98/year to help me cover the costs of running Opsy. I appreciate the support and want to give you extra support too, starting with this private Slack community where you can transparently share your ups and downs and get help from your fellow ops pros. 💕
My hope is that your company will cover it but, if they don't and it's a financial hardship for you, just shoot me an email and I'll add you for free.
See you in Slack!
Links & Opportunities
Have an opsy article, podcast, or event to share? Hit reply to let me know. Or share it in Slack. 😉
Your Startup's Management Training Probably Sucks: A good primer from FirstRound on why, when, and how to implement management training at a startup.
[Podcast] Fireside Chat with Allison Pickens & Hari Raghavan: Really insightful convo from two ops leaders about how operations has and will continue to change. I think it's particularly helpful for senior folks who may be ready to a make a move and thinking about whether another ops role is going to scratch the itch, if they should become a founder, take on advising roles, etc.