Opsy #9: Tis the season (to cut down your to-do list)
I had that inevitable December moment last week.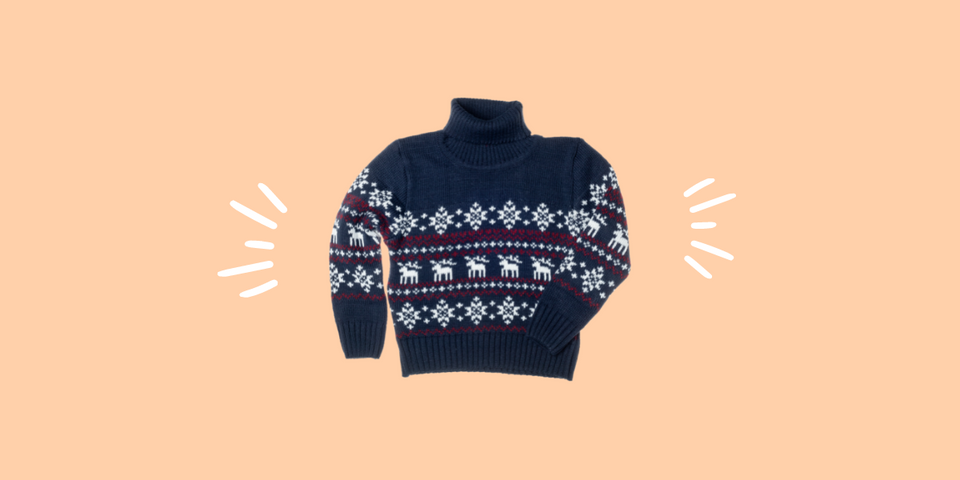 I had that inevitable December moment last week.
The one where you look at your to-do list and realize you've got maybe a week and a half of actual work time left before we all get sucked into a whirlwind of auto-responders and seasonal snacks until the new year rings.
And now there's even less time! 😱
No matter what holiday you celebrate, it can feel like the whole world is about to shut down and that there's so much left to do beforehand.
If you're feeling the overwhelm, let me ask you what I asked myself last week: what are you optimizing for?
Are you trying to finish your most crucial tasks so you can truly sign off? Or are you rushing to finish a project because you hate asking your boss for extensions?
Are you trying to do a little more holiday shopping so you can wow all of your loved ones with super thoughtful gifts? Or do you want to squeeze in more holiday activities with your kids?
All of these are totally valid, but you probably can't do them all in the next week. So which goal is most important? Optimize for that, and ask for help where you can.
Everything else can probably wait. 😅
ICYMI
Did you hear that we're having a holiday party? 👀
It's basically a super chill meetup like last time, only with a little extra holiday magic. (If you wear an ugly holiday sweater, you will be rewarded.)
Join us tomorrow for:
4 rounds of speed networking,
3 puny jokes,
2 lightning talks,
and a whole lot of holiday cheer.
Links & Opportunities
Have an opsy article, podcast, or event to share? Hit reply to let me know.
No Code Expert Council: No Code Ops is a community for exactly what it sounds like, and the founder is building a part-time team of (paid) experts to share their knowledge. If you're an ops pro who loves using no-code tools in your day job, this could be a cool little side hustle.
2022 DEI Holiday Calendar: A handy cheatsheet of 2022 holidays for managers and HR folks! Even if your company isn't updating their official holidays, adding some of these to your own calendar and making mention of them in Slack and 1:1s is a small action you can take to be more inclusive to team members who may be from a different culture or religion than you.
Swag Best Practices: Planning to order new swag for your team in the new year? Stefanie Grieser of Shine Bootcamp shared her approach on LinkedIn and there are some great takeaways. I particularly love that they survey members before sending in order to minimize waste. (She even shared her template for that!)
Stay opsy, folks!
✨
Don't forget to join the Opsy community! If you are an operations pro working in tech, or just want to learn more about operations, we'd love to meet you. Join our community for free here.