Opsy #6: A crash course in change management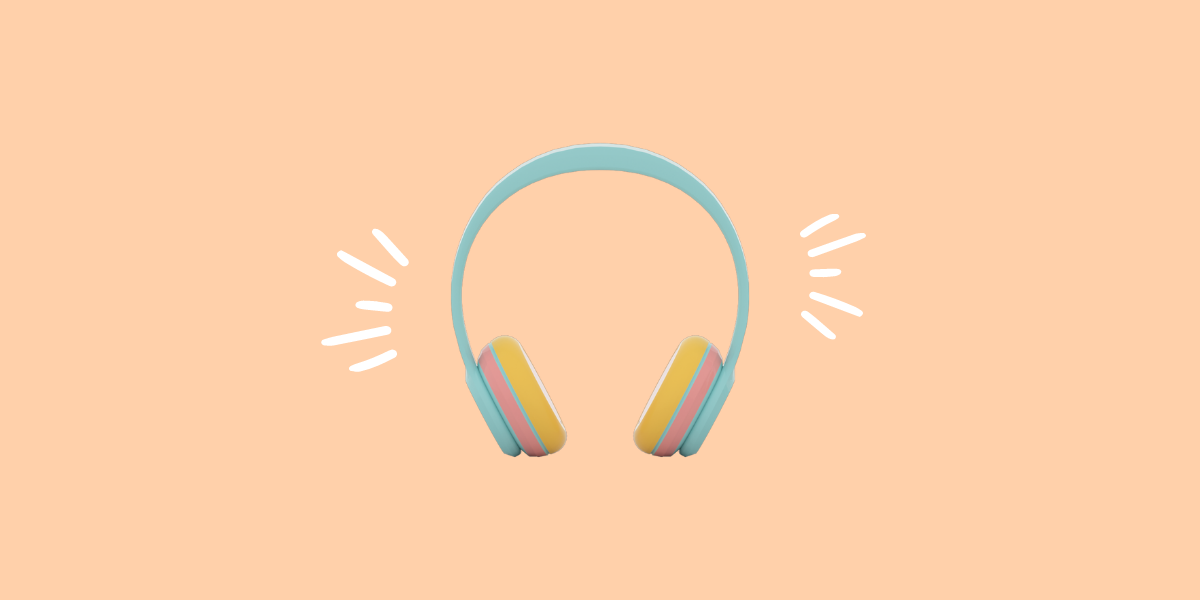 The Opsy podcast debuted last week! Have you had a chance to check it out yet?
Megan Bianco, Head of Operations at Scott's Cheap Flights, is our first guest and she's an opsy badass full of good insights.
We dig into her transition from recruiting to ops leadership, the importance of change management, and leading a travel company through a global pandemic. 👀
Here's what people are saying:
Great first ep! Fav part was talking about "Change Management". Happens every day at every company, usually with a prayer that it works. But there's plenty to help improve the success rate. Love it. — Brian
This podcast is a must listen for all leaders. Even if YOU are not responsible for OPERATIONS on your team - having clarity about what lights them up and makes them cranky it's crucial to great leadership. — Angela
I soooo rarely listen the whole way through a podcast but I was learning a bunch of stuff so I stuck around 😱. This kicks ass. That is all. Also hi, I want to be friends with Megan because she writes out her to do lists. — Cristy
You can listen to the episode at Opsy.work or in your favorite podcast player.
And, if you liked the episode and are down to help share it, I'd appreciate you mucho! 💜
Links & Opportunities
Have an opsy link, job, or event to share? Hit reply to let me know.
Head of Remote is a microsite full of resources about this trendy new role that's been popping up at some of the bigger remote startups. You can submit your own resources and suggestions too.
Growing Your HR Department is a free webinar from the folks at Humi on Nov 25th. Could be helpful for anyone planning to scale their people ops team in 2022!
And, bonus: this thread of Slack shortcuts blew my mind a bit. I'll just be over here using hotkeys to emoji-respond to posts left and right today.
See you next week!