Opsy #28: Scaling great customer support
How to scale excellent customer support, and a few other resources.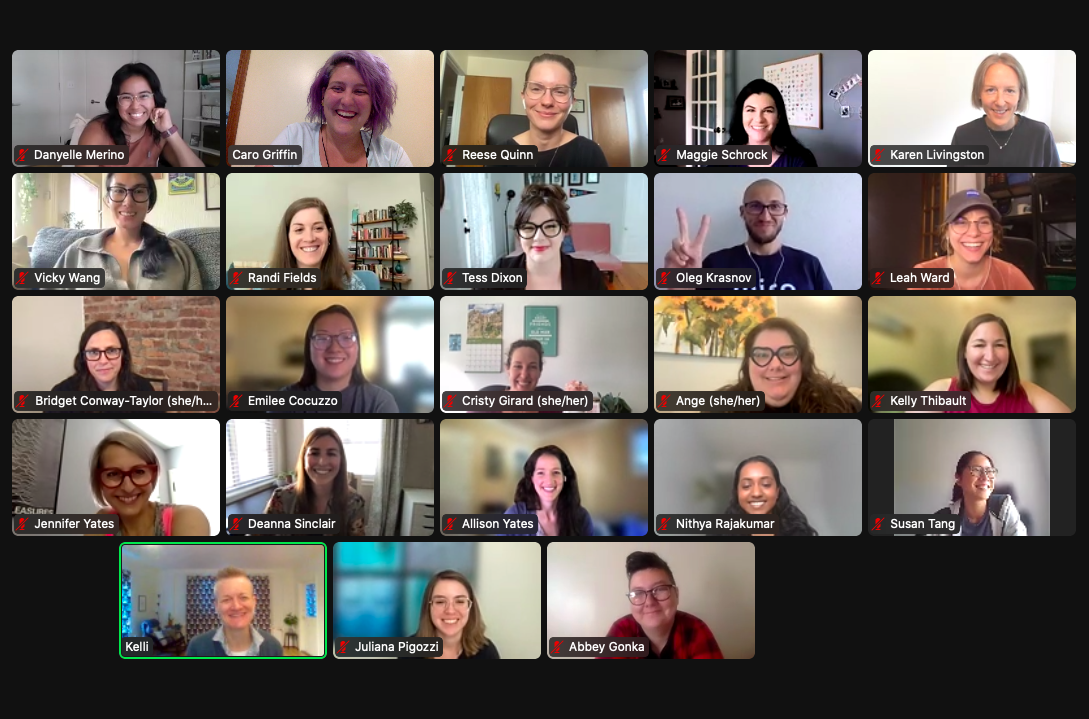 Shoutout to everyone who made it to our Summer Meetup last week! It's always so nice to see your faces, learn something new, and nerd out about all things ops with people who get it. ✨
To kick-off the event, CX Advisor Oleg Krasnov gave a great lightning talk about his approach to scaling excellent customer support in the face of rapid growth at Miro.
Spoiler alert: it's a three-pillar approach called Support Excellence (or SX). And it's definitely a must-watch for anyone who's feeling growth pains on the support side.
We've put together a short post on the blog with the highlights, as well as the full recording and transcript, for anyone who couldn't join us live.
👉🏻 Check out his crash course in Support Excellence
Links & Opportunities
Have an opsy article, podcast, or event to share? Hit reply to let me know.
776's Reproductive Autonomy Resource Guide: A practical guide with concrete examples of how to support your US-based team members in light of Roe v Wade being overturned.
Work Blueprints at Buffer: Hailley Griffis shares her team's approach to what others call user manuals, a templated one-pager that everyone on your team can put together to better help everyone work together.
Operations Nation's Call for Speakers: The group is planning a virtual conference and publicly looking for speakers. If you're looking to flex those muscles, check it out!
✨
This newsletter is sponsored by Runner.Runner connects outstanding operations talent with inclusive startups who need their skills on a fractional or temp-to-perm basis. No more cheap gigs, horrible bosses, or miserable schedules. Visit hirerunner.co to apply today.