Opsy is a community of operations leaders who work in tech and want to learn from each other.
We talk to a different leader in the operations space every month. We dig into the problems they've faced, how they got solved, and what we can learn from them.
Running ops at a startup is a hard job. We're here to make it a little bit easier!
Subscribe on your favorite platform
Season Two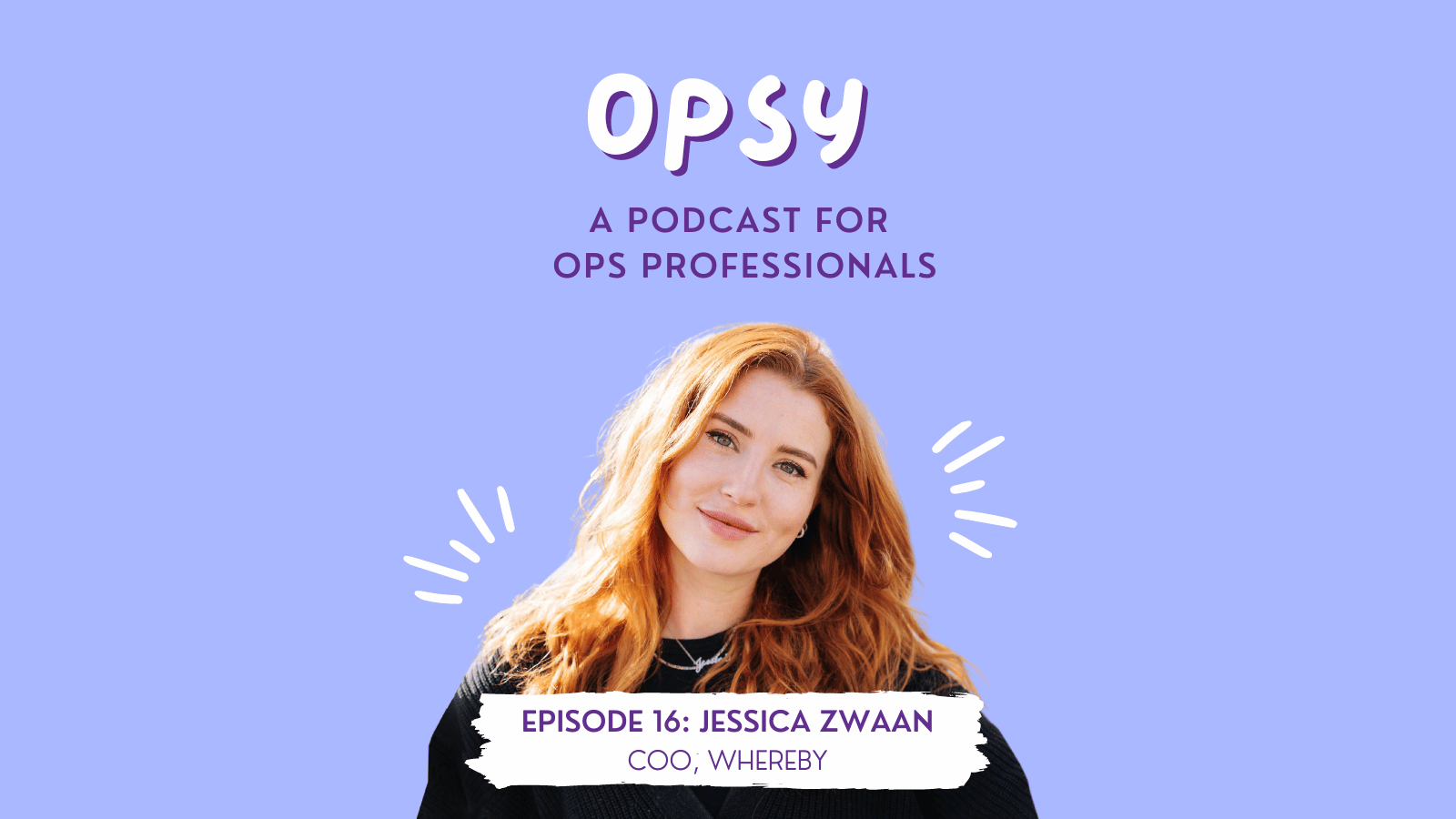 Season One