How much money should I make?
We've created the Opsy Compensation Survey to make it easier for you to see what you should be making in your role.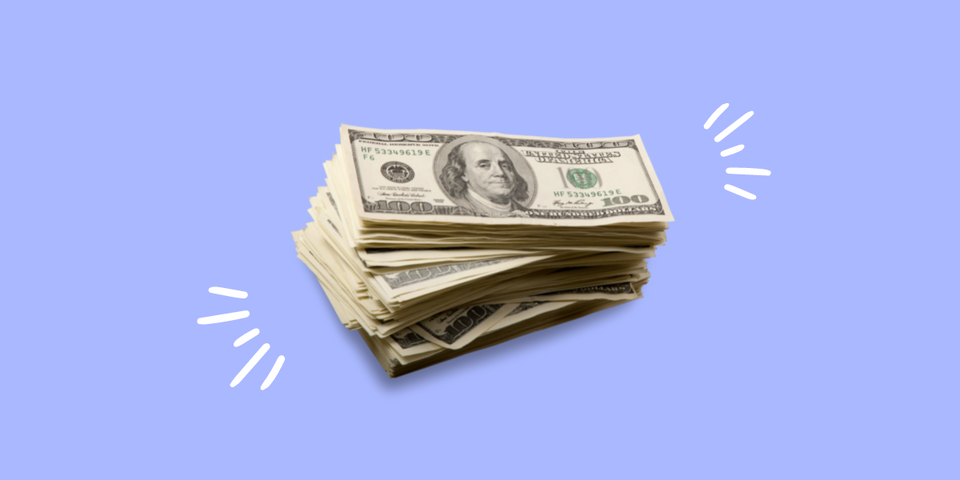 Operations' folks wear a lot of hats. That's part of the fun! Our backgrounds and skillsets are as varied as our job descriptions, which can make it hard to find reliable salary data for those pesky negotiation or performance review conversations.
The best source of data usually comes from coworkers and colleagues, but it's not uncommon for ops folks in tech to work on a small team with just one or two coworkers. And, even when you have a larger network, asking people about their salaries is usually more awkward than it should be.
We want to make it easier to see how your salary, bonuses, and equity stack up so we've created the Opsy Compensation Survey.
If you work in operations at a tech company, we'd love for you to fill it out!
We've structured this survey to collect not just titles and salaries, but other key indicators of comp like company stage, number of direct reports, areas of responsibilities, and more.
This means you'll be able to compare your salary with people doing similar jobs at similar companies instead of searching Glassdoor for your title and getting super broad ranges that aren't helpful for your job search or negotiation.
The survey will be most helpful if everyone fills out every section, but we understand the need for anonymity so we've made only the most crucial fields required.
We'll release the data as a filterable spreadsheet as soon as we have a critical mass of respondents. In the meantime, you can help by sharing it with all the ops people in your network!