Our paid membership tier is currently closed to the public but we occasionally make exceptions for cool people like you.
Our paid community is a smaller, more intimate group of mid-senior operations professionals who are excited to support and learn from each other.
This group is for you if:
You are a mid-senior operations professional working in tech
You're sick of posting questions in big, anonymous Slack groups where you never seem to really get to know anyone.
You want a group of pros to turn to when you get stuck (or just show off a workflow that no one else in your life will understand! 🤓)
You want to learn from the operations pros a few steps ahead of you—and mentor those a few steps behind you.
You want to be part of a group who just gets it!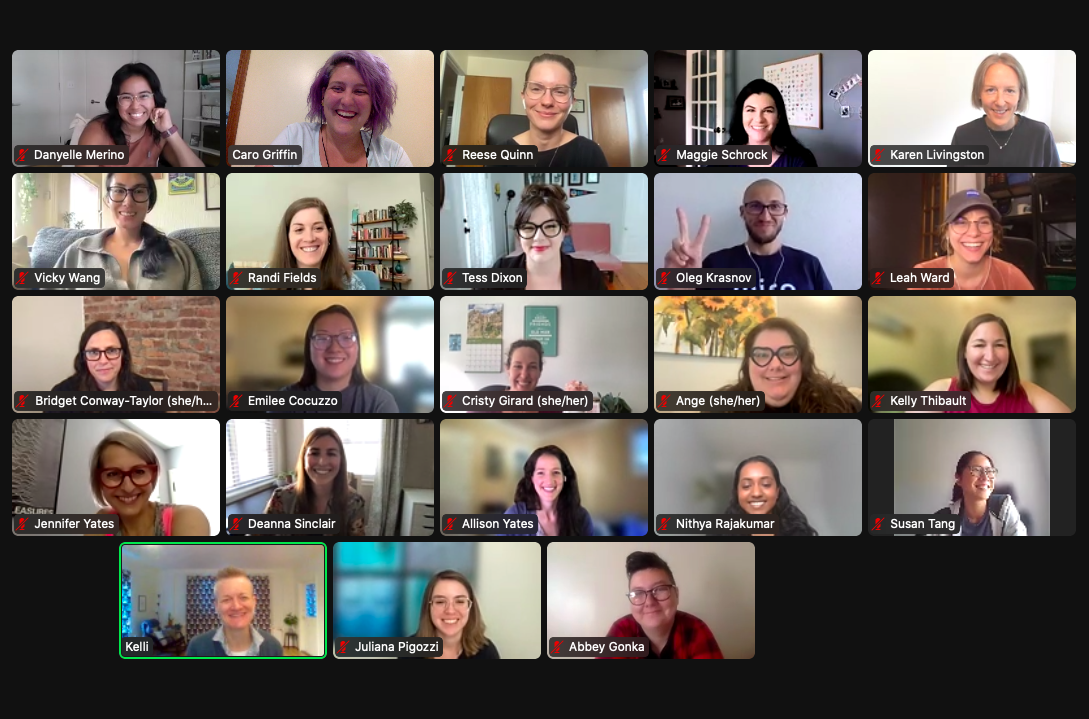 What's Included
✔ Regular newsletter
✔ Monthly podcast
✔ Access to private Slack
✔ Extra perks
What Members Say
All of my interactions with this space have been extremely positive. It's a great group or people willing to help and collaborate! Speaks volumes about what you've built, Caro. Looking forward to more. — Dan
I get very helpful information, can add my own advice and info, and never feel overwhelmed by way too many unreads and too many participants. The content and the contributors are FIRE! — Jennifer
Ready to Join Us?
We have monthly and annual membership options. Sign up using the links below!
Once you've paid, we'll upgrade your free membership and be in touch with next steps. 💜